Our Ancestors
Men in the Sevice
These Photos are in thumbnail form. To see a larger version and descriptive prose just click the thumbnail form.
The best way to view these photos is to be patient and wait for all the thumbnail photos to complete. That should make it quicker to see the larger photos.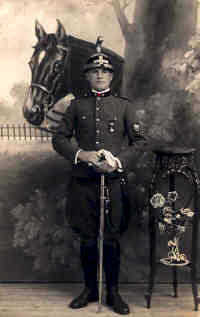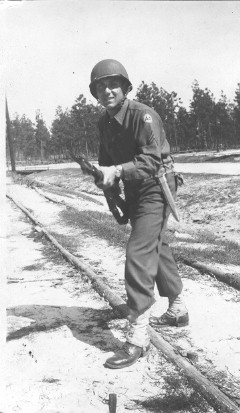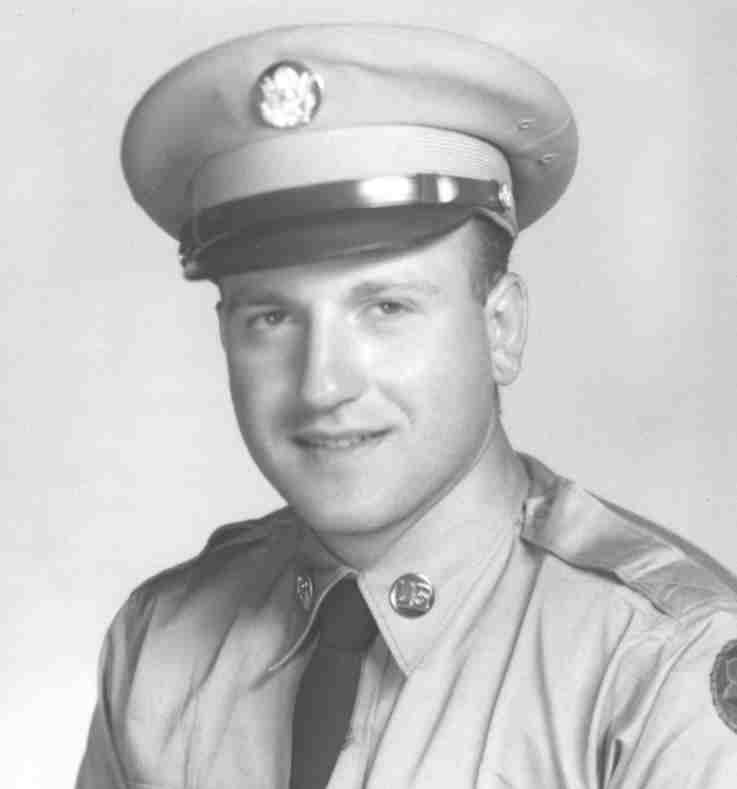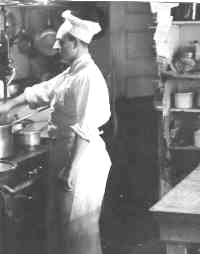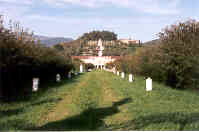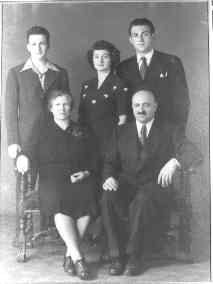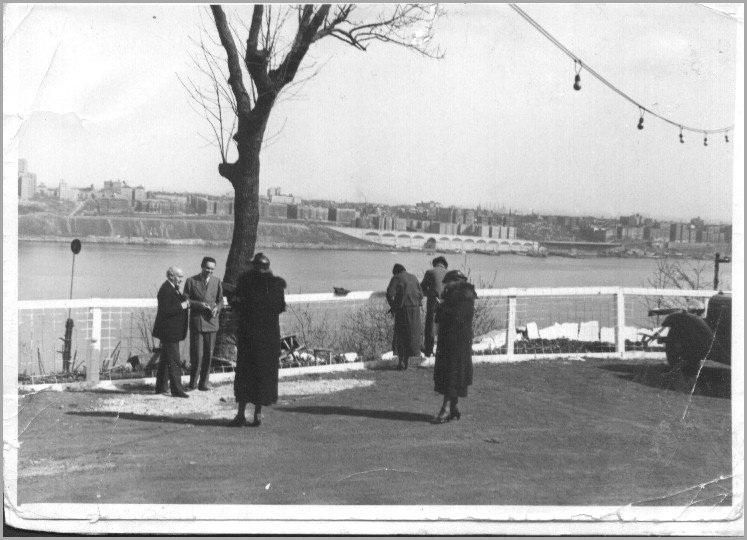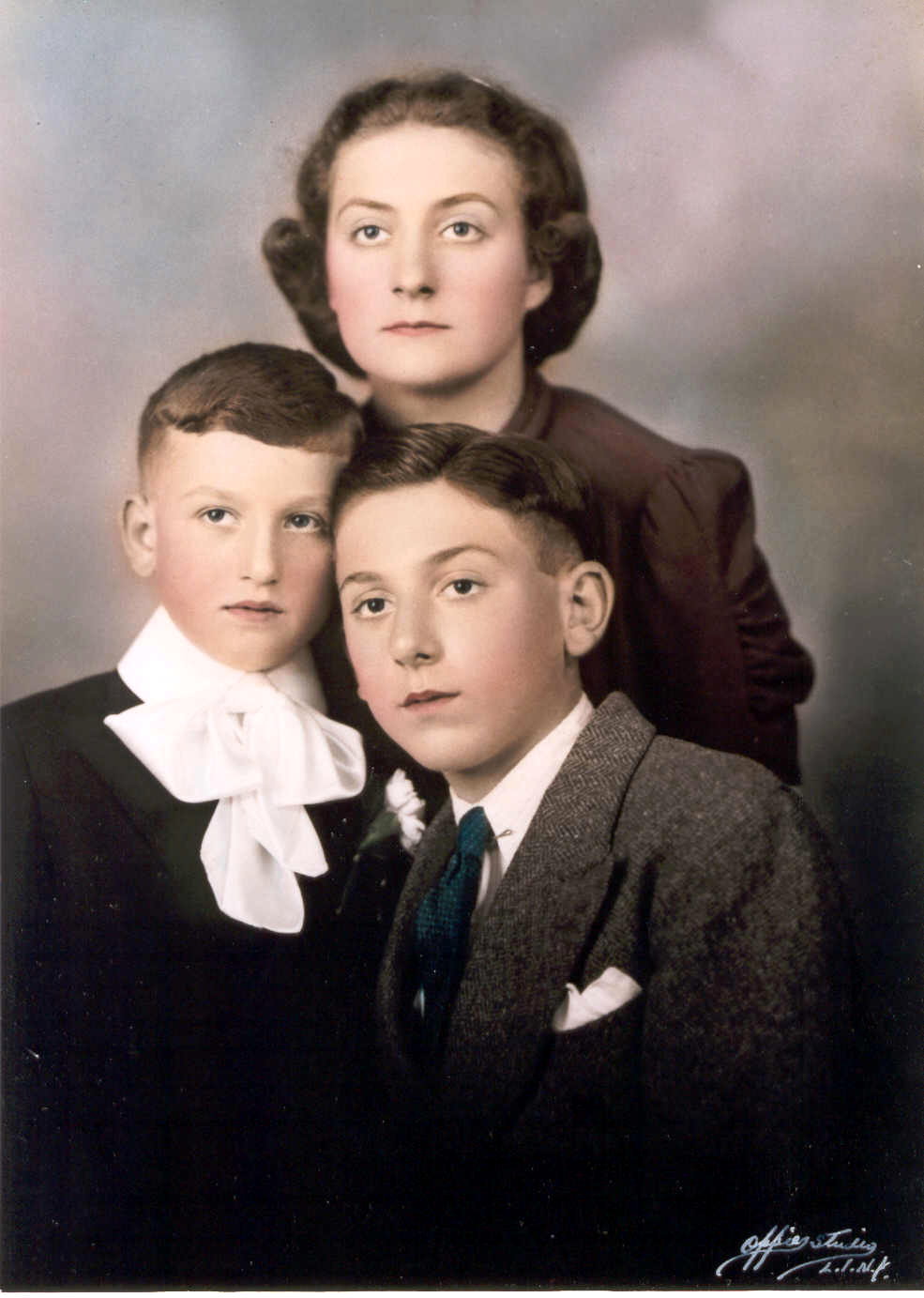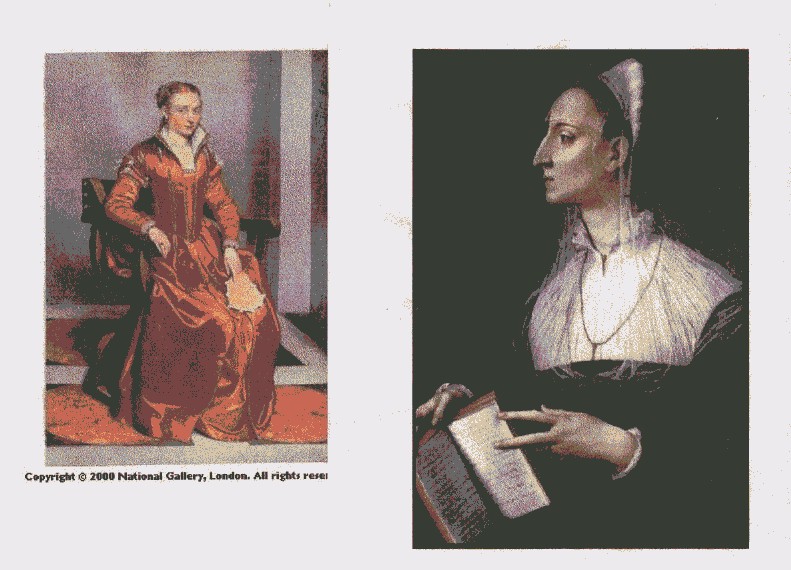 Move on by selecting a new section from the left side.
Bon Voyage...........