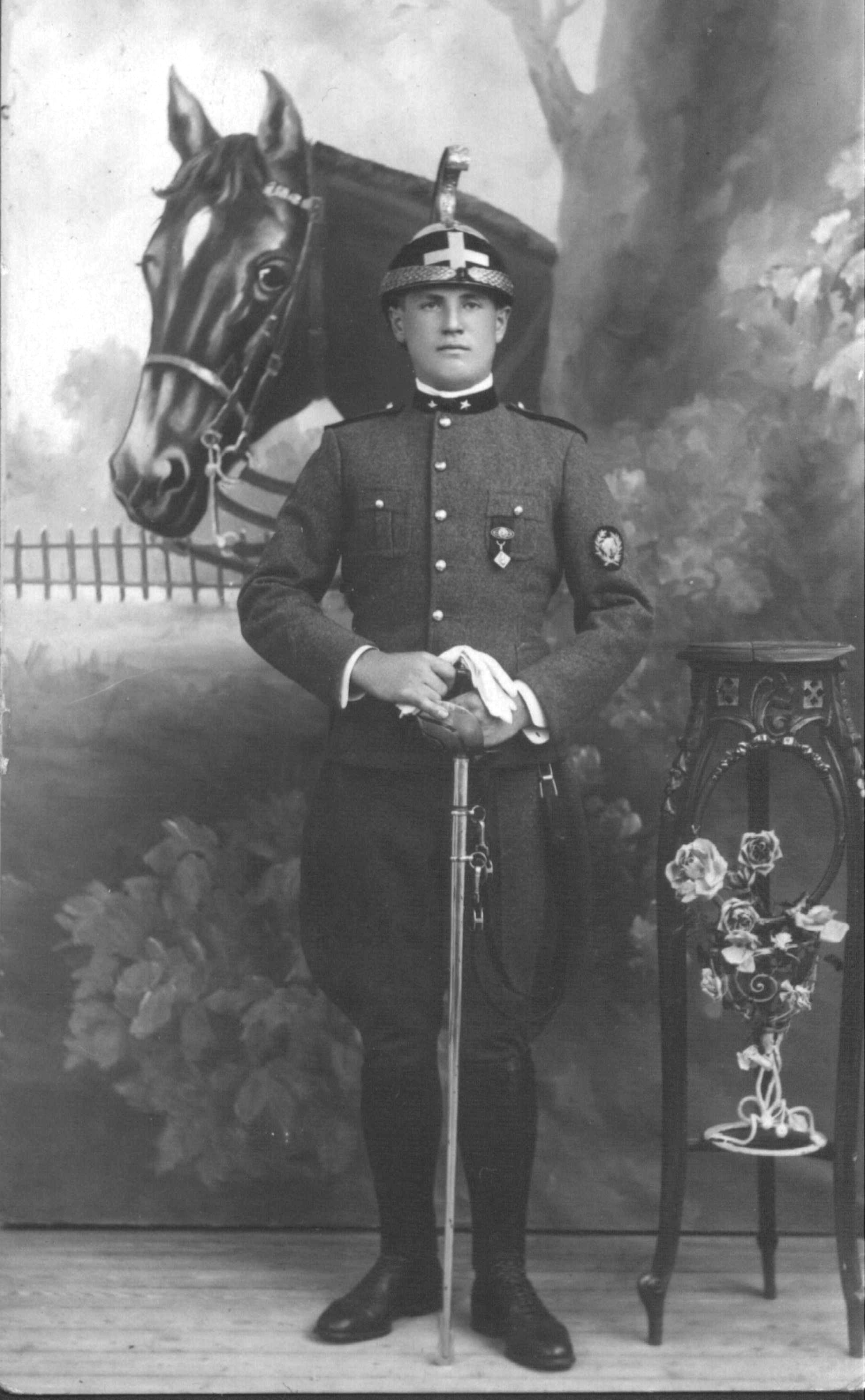 Uncle Gigino Cacchioli. Missing in Russia WWII. Gigino was conscripted into the Italian Army about 1938 to fight in the Ethiopian campaign. Subsequently he fought in Albania and was then sent to Russia. He along with many members of his division, (about 10,000 men), simply vanished never to be heard from again. How well I remember the first letter Mom received from Italy after the war ended. Just getting it was wonderful news, but it also contained the news of Gigino's loss. She cried for a day. That was not easy for Mom. We sometimes forget how times could be tough in those days.
Move on by selecting a new section from the left side.
Bon Voyage...........