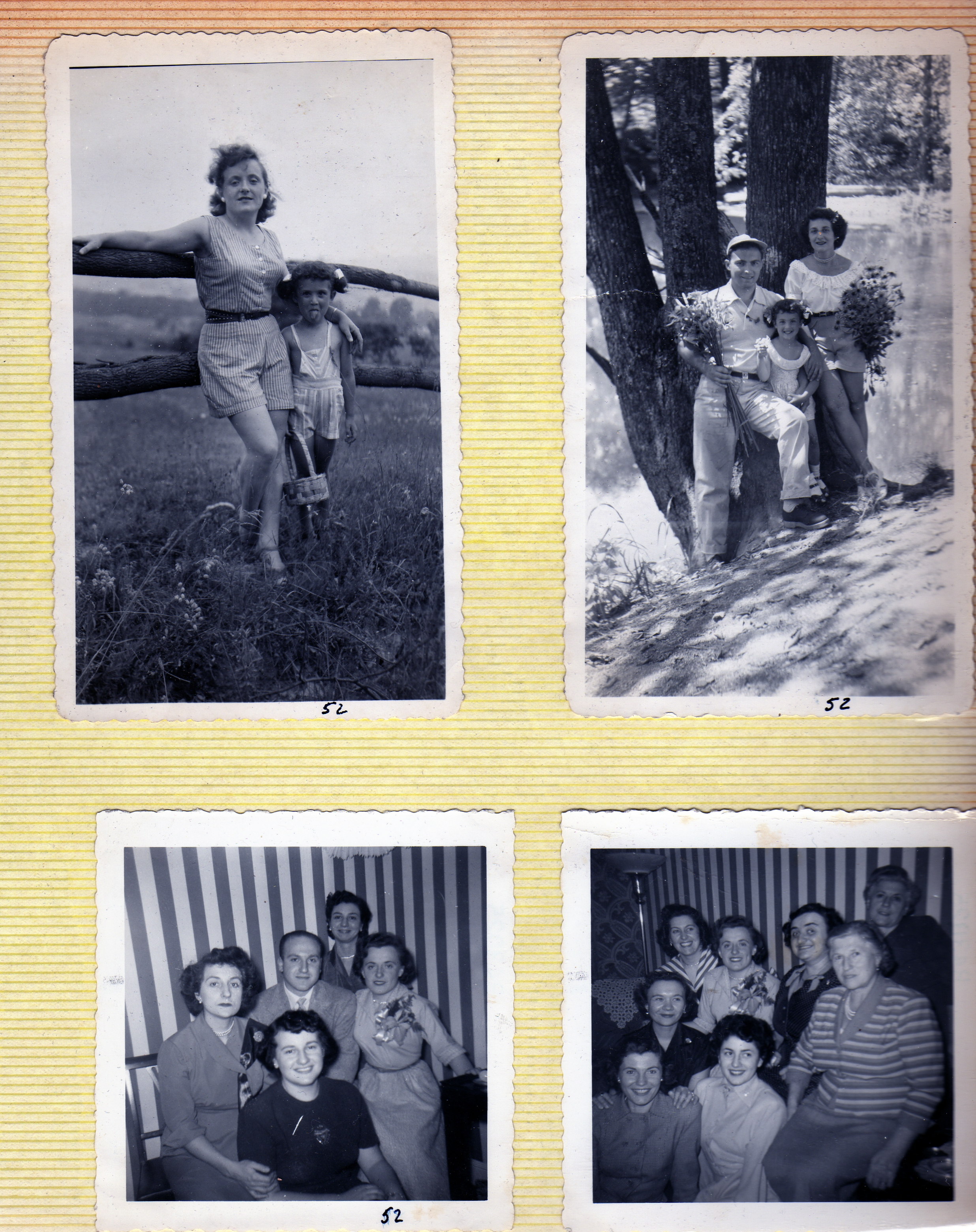 Page 6 from an old photo album
Starting at the to, Clinton Corners, Margherita and Margaret, to the right Aldo Rita and Margaret. Bottom are pictures from Margherita's Shower.
.
.
Return to the previous panel by clicking the BACK button or move on by selecting a new section from the left side.
Bon Voyage...........