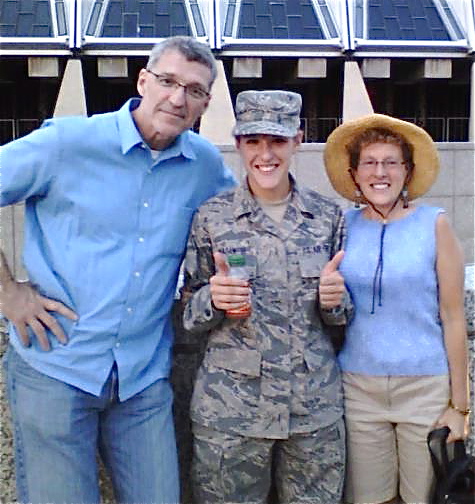 Parent"s Weekend, US Air Force Academy
On a beautiful extended weekend, (Sep. 1-4), Mom, Pop, Bro and Non, visited Cadet Christine Hagan at the Air Force Academy in Colorado Springs. The link below will take you to a Smilebox slide show of the event.
Enjoy.
Parent's Weekend with Cadet Christine Hagan

Move on by selecting a menu item from the left side.

Buon Viaggio...........