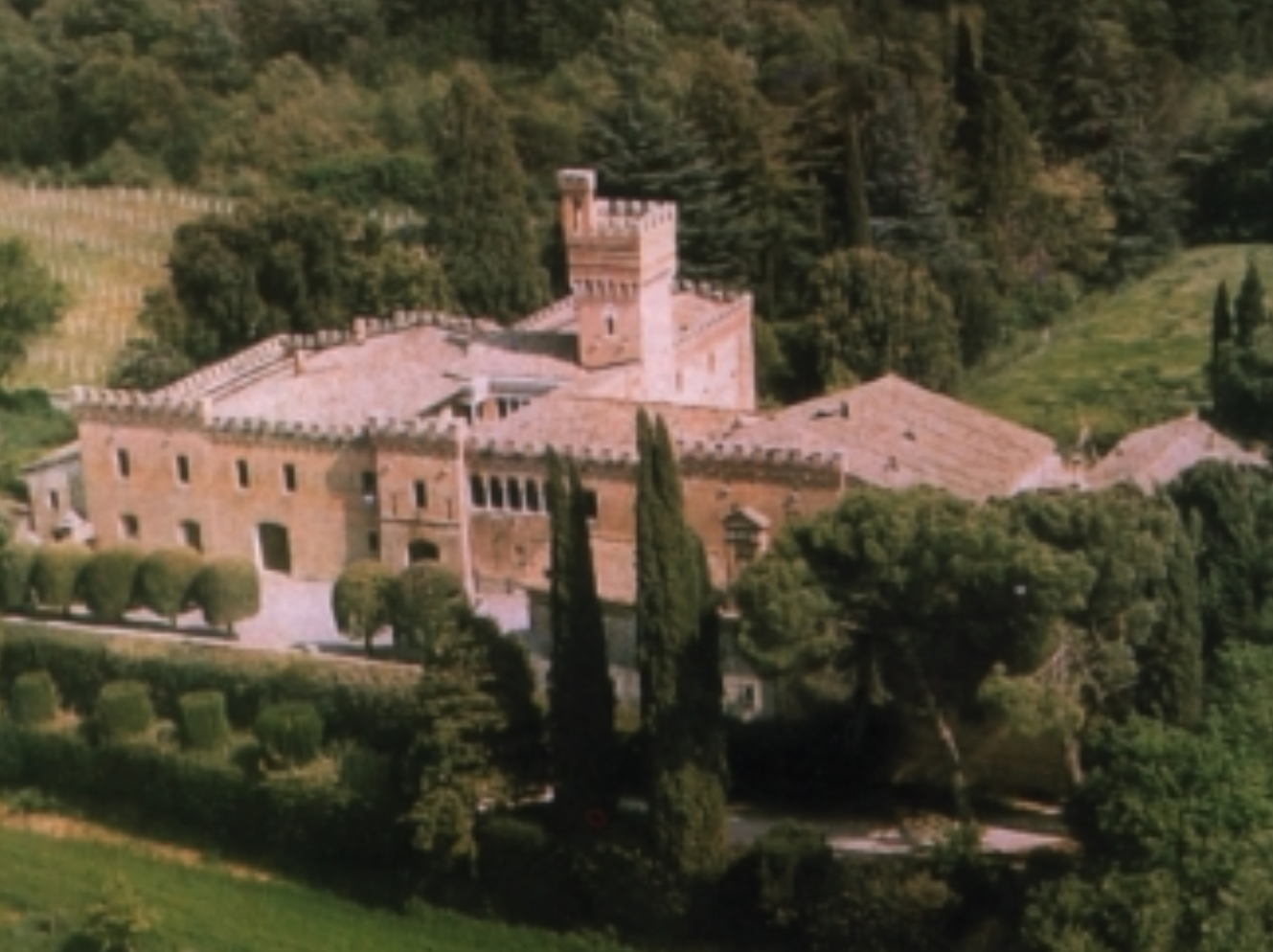 The Sozzi Castle

Tuscany

.

Why the Sozzi castle? It is because of Ellis island or similar reasons. Somewhere along the immigration trail some Sozzi's were changed to Sussi's. Now you know the reason. Aldo and Edward Sussi found the site. Is the connection valid? We do not know. Perhaps you other site fans can shed some light on the history of the Sussi's or Sozzi's.

The following is extracted from the site:

The Castle was founded in 1599, by Fabio Sozzi, a soldier of fortune of Tuscany. The exterior is done in brick and travertine, the interior is decorated in antique Siena's style. Inside the house conserves the atmosphere of the ancient time. The accommodation is arranged on two floors and has three double bedrooms, two twins, two singles and three bathrooms. Living-rooms and dining-room are the signs of excellence of this ancient nobiliary residence. The big Park of the Castle, developed on three levels, is in part an Italian garden style and in part a collection of rare and exotic trees.

Click on the link to learn more and see the Castle.

Enjoy.

The Sozzi Castle

Move on by selecting a menu item from the left side.

Buon Viaggio...........