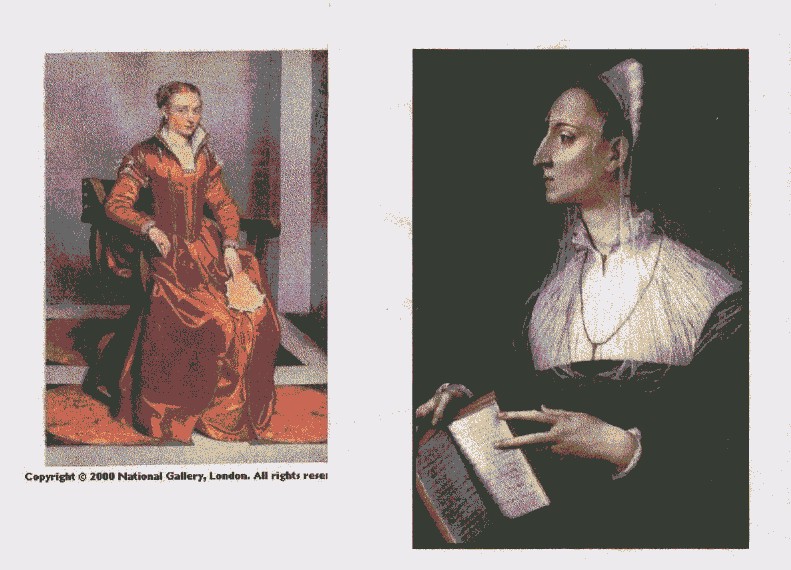 Lady Fenaroli
Circa 1550 to 1570
Now this is an interesting story. With the help of Andrea and some Internet surfing I believe the following is true. Both of these paintings are of the same lady and both were painted by the famous Brescian Portrait artist Giovanni Baptista Moroni. His works hang in many museums including The London National Gallery. The Lady is identified an A Gentlewoman of the Fenaroli Family and as Countess Lucia Albani Avogadro, The Lady in Red, see below. Note that Avogadro is a name associated with the Villa Fenaroli. I found this out by surfing the web for the Villa Fenaroli. In other items on the web I definitely found the Lady in Red to Be The Lady Fenaroli. My conclusion is she was married to a Fenaroli between 1555 and 1570.
If you would like to surf I start with the url's below.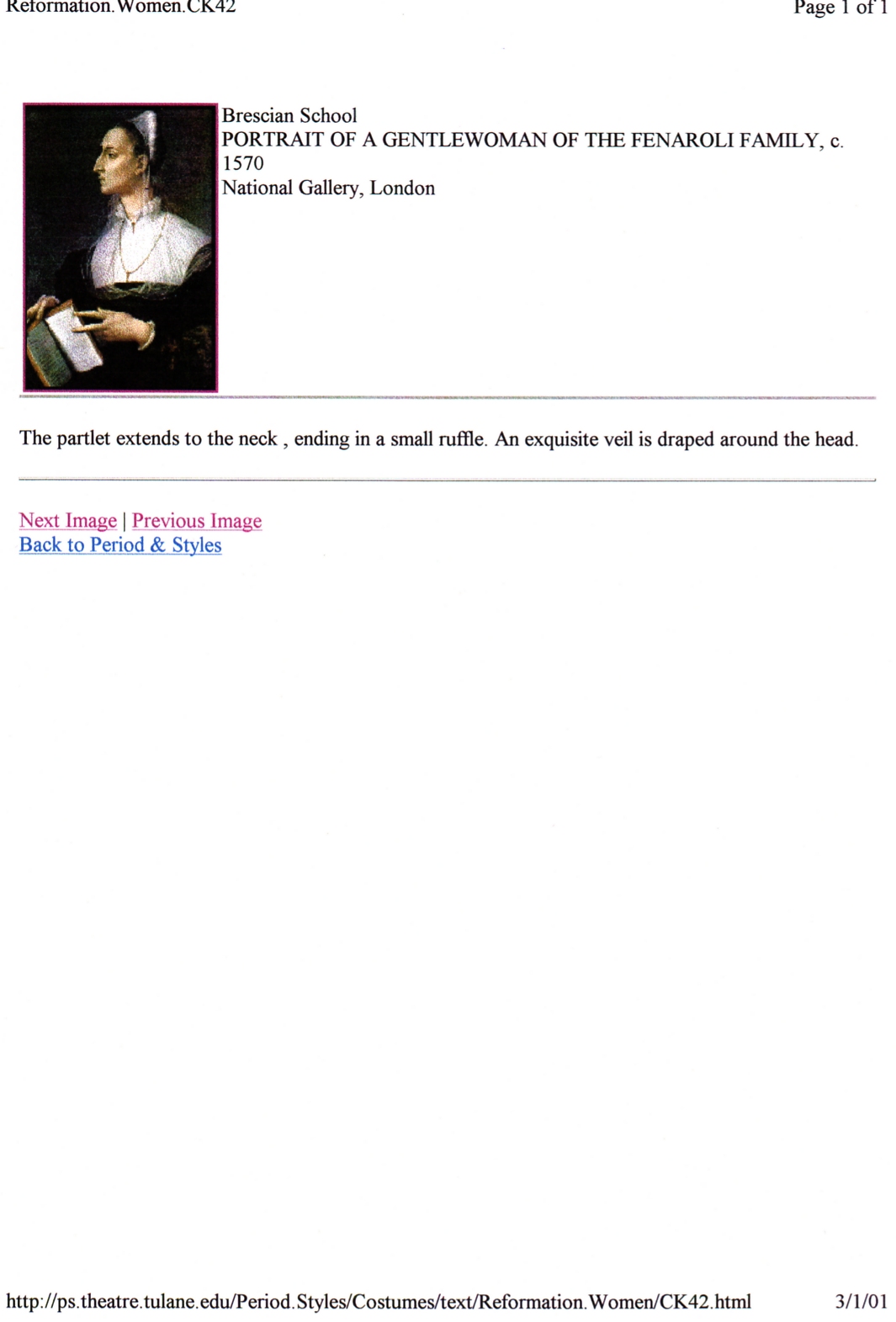 .
.
.
.
.
.
.
.
.
.
.
.
.
.
.
.
.
.
Return to the previous panel by clicking the BACK button
or move on by selecting a new section from the left side.
Bon Voyage...........